Work with Tom Malterre, MS, CN, CFMP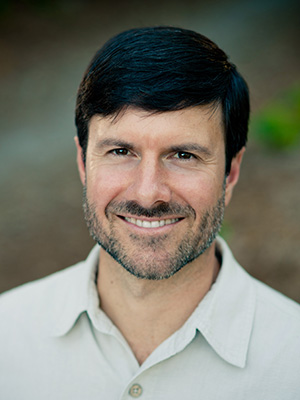 Tom is a Certified Functional Medicine Practitioner and an educator for the Institute for Functional Medicine. For the last 10 years, Tom has been training practitioners about Funcitonal Medicine principles and nutritional biochemistry. As a past medicial affairs member at Thorne Research, Tom has extensive knowledge on nutritional supplementation for a multitude of health conditions. Tom 

has over 15 years of clinical experience using our unique Whole Life approach to help people heal from a wide variety of health conditions. 
Reverse Disease and Heal Naturally with our Whole Life approach.
Once you schedule your initial consultation you will be given an in-depth intake form to fill out. This will help us to be able to see the whole picture of your health condition. Our Whole Life approach takes into consideration dietary input, childhood upbringing, intestinal health, digestion, environmental exposures, nutrient deficiencies, and more when looking at any disease state.
Tom will then meet with you and come up with an initial dietary plan for you to implement. He may also suggest labs and supplements. One or two follow-up appointments are recommended to be able to note progress and make any necessary changes to the initial plan. 
Specializing in these Health Conditions:
Autism
ADD/ADHD
Insomnia
Depression & other Mood Disorders
Food Sensitivites & Allergies
IBS
SIBO
Celiac Disease
Ulcerative Colitis
Crohn's Disease
Eczema
Psoriasis
Arthritis
Autoimmune Conditions
Hashimoto's Thyroiditis
Type 2 Diabetes
Obesity
Weight Loss Resistance
Chemical Sensitivities
Schedule an Appointment.
We are conducting Telemedicine appointments at this time only via phone or online "face-to-face."
Please email info@wholelifenutrition.net and type in "Appointment" in the email subject line to set up your appointment. 
Rates:
$250 per hour 
$450 for private practitioner consults